How Can We Help?
1256 LaQuinta Drive
Orlando, FL 32809

407-240-2737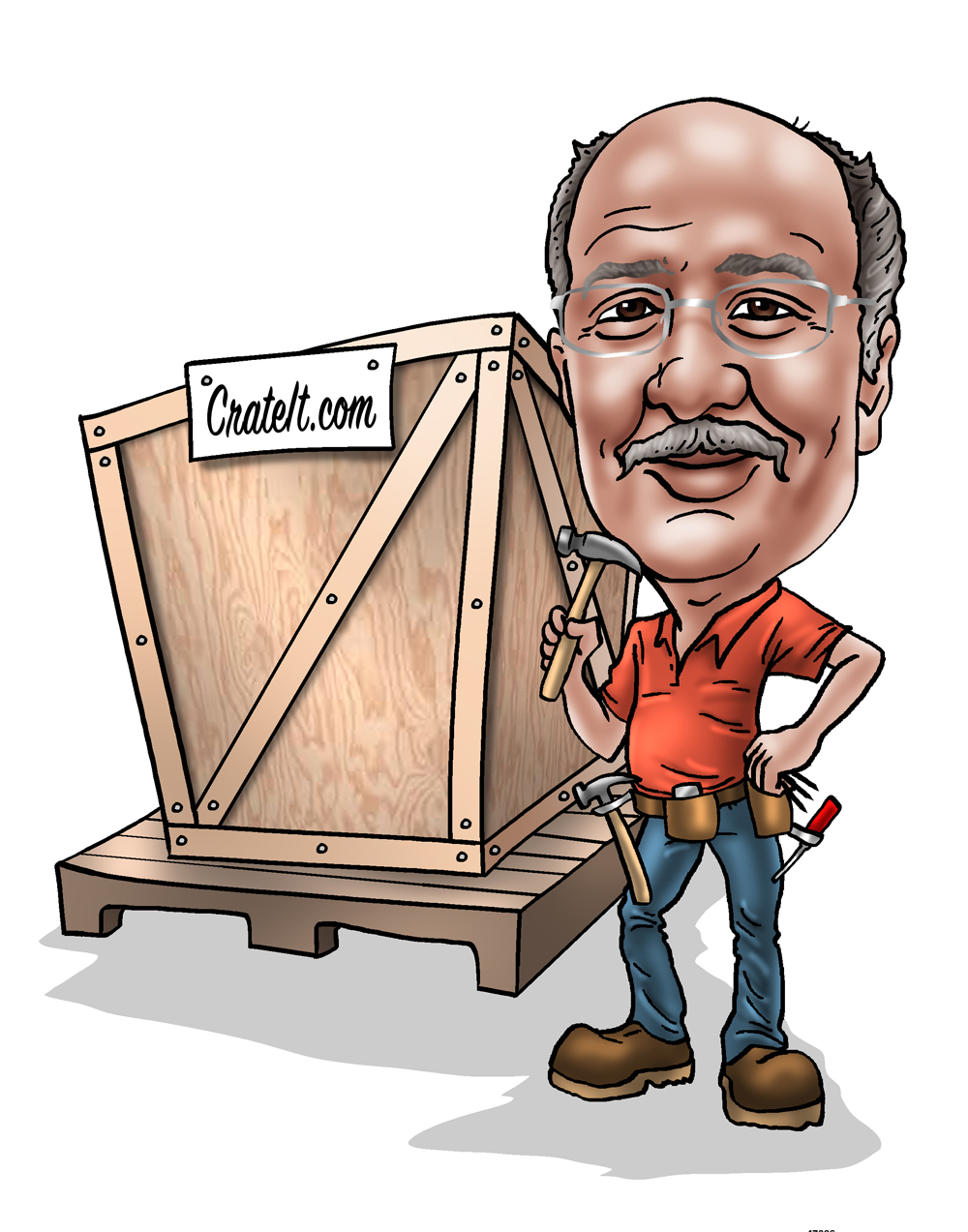 Get in Touch with All America Crating
Need to get a hold of us? Then feel free to call, email or use the form to get in touch. All information is confidential. We do not sell your information to anyone.
Who We've Worked With!
Some of the Clients We've Worked with Previously as a L Custom Crating Manufacturer in Central Florida